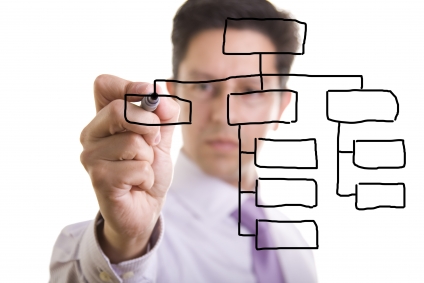 IT PROJECT MANAGEMENT

With over 10 years of projects behind us, we can facilitate you small or large project. We have successfully implemented software for manufacturing, accounting, and litigation. 20 years of wide industry knowledge leave no project to large for us to handle. Contact us to discuss projects early on for best results.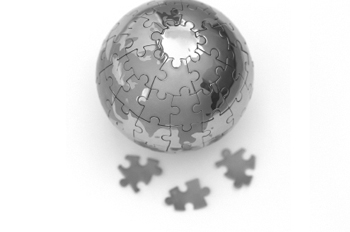 STRAEGY CONSULTING

At the highest level of any organization a business strategy is formed from a fitting vision and mission pair. Then the leadership team, in association with management, implements the strategy to achieve desired business goals. We can help you at all levels to get to your goals.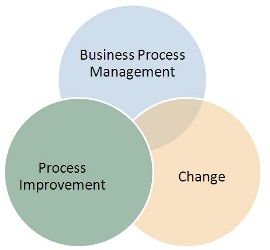 BUSINESS PROCESS MANAGEMENT(BPM):

Improve you current process by having Lockwood Associates perform a though review of all aspects of the process. From compliance to stakeholder satisfaction we have seen it all.


Lockwood Associates are here to provide the services you need at the time you need them. Here are some of the service we can offer you on site or remotely.